Kindergarten Ready or Not Program 2015 – Thursday, March 12th @ 6 PM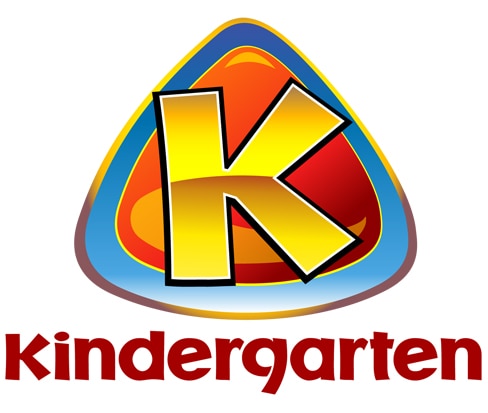 Join us at the Sippo Library (map) at 6:00 PM on Thursday, March 12th to learn more about the world of kindergarten at Perry Local Schools. Hear information from district personnel to help prepare your child for this important transition. Click here for an event flier and information on how to register. 
Click here for more information on registering your student for kindergarten 2015 – 2016 in Perry Local Schools.