Support a Perry Student in Fight with Cancer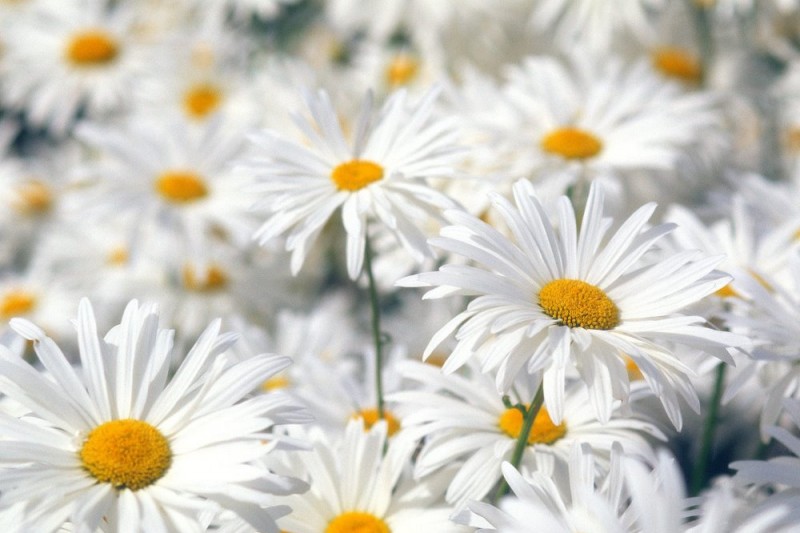 The  Rotary of Perry Township, in cooperation with Members of Perry Local Schools, encourage you to pledge your support to the Angelyna Callahan ~ Cancer Fund.
On May 5th, 2016  fifteen (15)  year old Angelyna Callahan was diagnosed with stage four (4 ) cancer. Before that, she had always been a happy, healthy young girl. Angelyna has completed phase 1 of 7 chemo treatments. June 1st was the first day of her second round of chemo. 
Angelyna has a strong will and love of life. She is facing this journey with her mother, Jessica Callahan at her side 24/7. The donated funds will go directly to the Callahan family to assist with medical needs, and daily living expenses. With your support, our goal is to raise the funding dollars by Friday, July 22nd. Fifty thousand dollars in fifty days!
Your donation of any amount would be greatly appreciated, and provide peace of mind to the Callahan family during this difficult journey. The family is requesting prayers please for continued miracles. Angelyna Callahan – Cancer Fund
We thank you in advance for your time, prayers and support!